A-Series windows and doors are carefully designed with authentic architectural style in mind. Made with wood protected by fiberglass and Fibrex composite. Every sash, every piece of hardware and every accessory easily comes together to allow you to create the home style you're after. A Series windows and doors are the best-performing, most energy-efficient windows and doors Andersen has ever offered.
*Available in a wide range of exterior colors, trim choices, natural wood species, painted interiors and rich factory-finished stain options. A Series won't peel, blister, fade or corrode, and resist water while sealing out the elements.
*Withstood testing that has taken them from temperatures as cold as Alaskan winters to the heat of Death Valley summers. Rigorously tested to withstand hurricane-force winds and prolonged exposure to sea air.
*Best-in-class glass options, including triple-pane glass and HeatLock® technology for even greater energy efficiency to help you meet the performance level you need.
Click on images above to learn more about Fiberglass Clad Windows & Doors by Andersen.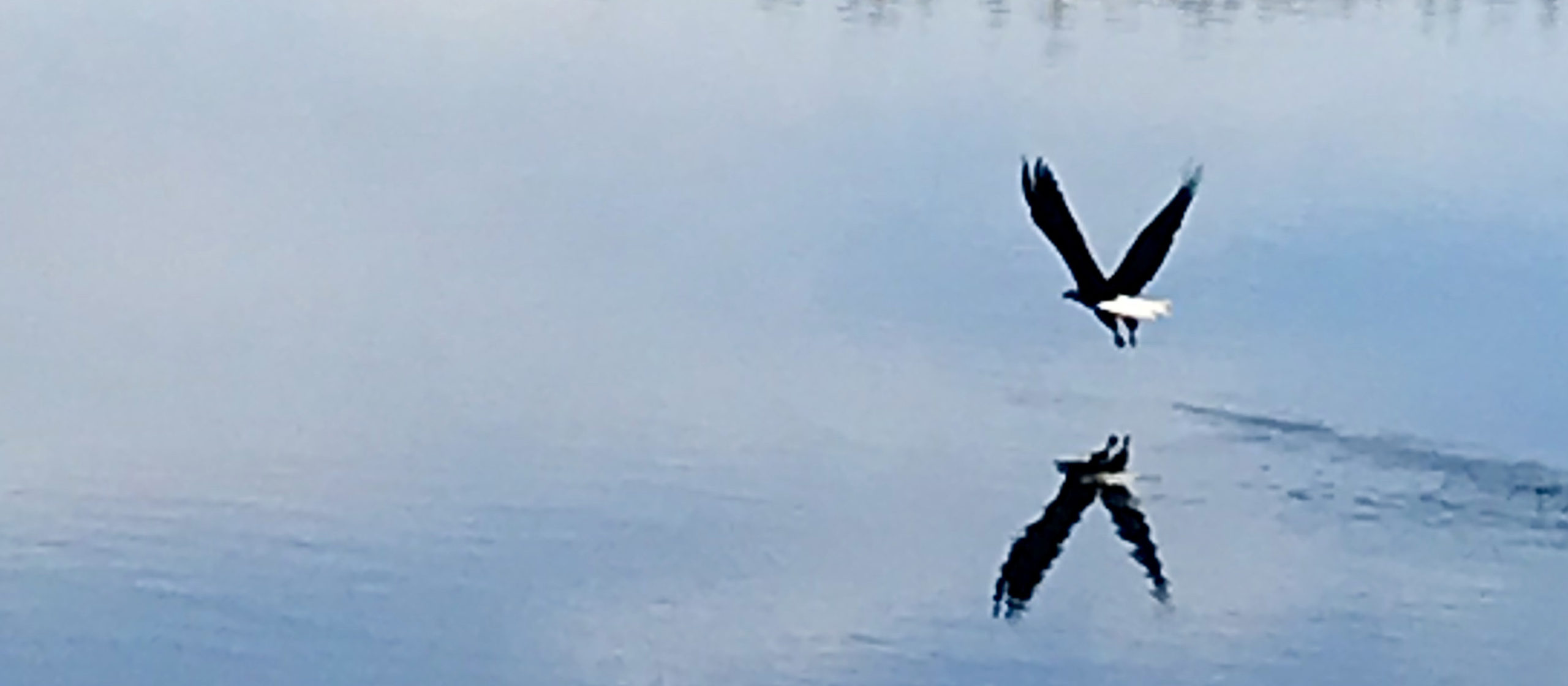 We're looking forward to working with you!
Plan and project review by appointment only .
Call us at (360) 341-2272 or: