Milgard Ultra Series C650 fiberglass custom windows are heat and cold resistant, durable and low-maintenance. The frame expands and contracts at approximately the same rate as the insulated glass it holds, putting less stress on the seals for a clear view. Choose an energy package for your area and learn about ENERGY STAR®.
Ultra Series windows and patio doors have fiberglass frames inside and out with four exterior colors available. Each exterior color can be paired with a white interior. However, you can color-match both the interior and exterior colors in Harmony, Bark or the popular Black Bean. A wide variety of grid types, patterns, and combinations are also offered.
Click on the images above to learn more about Milgard Fiberglass Windows & Doors.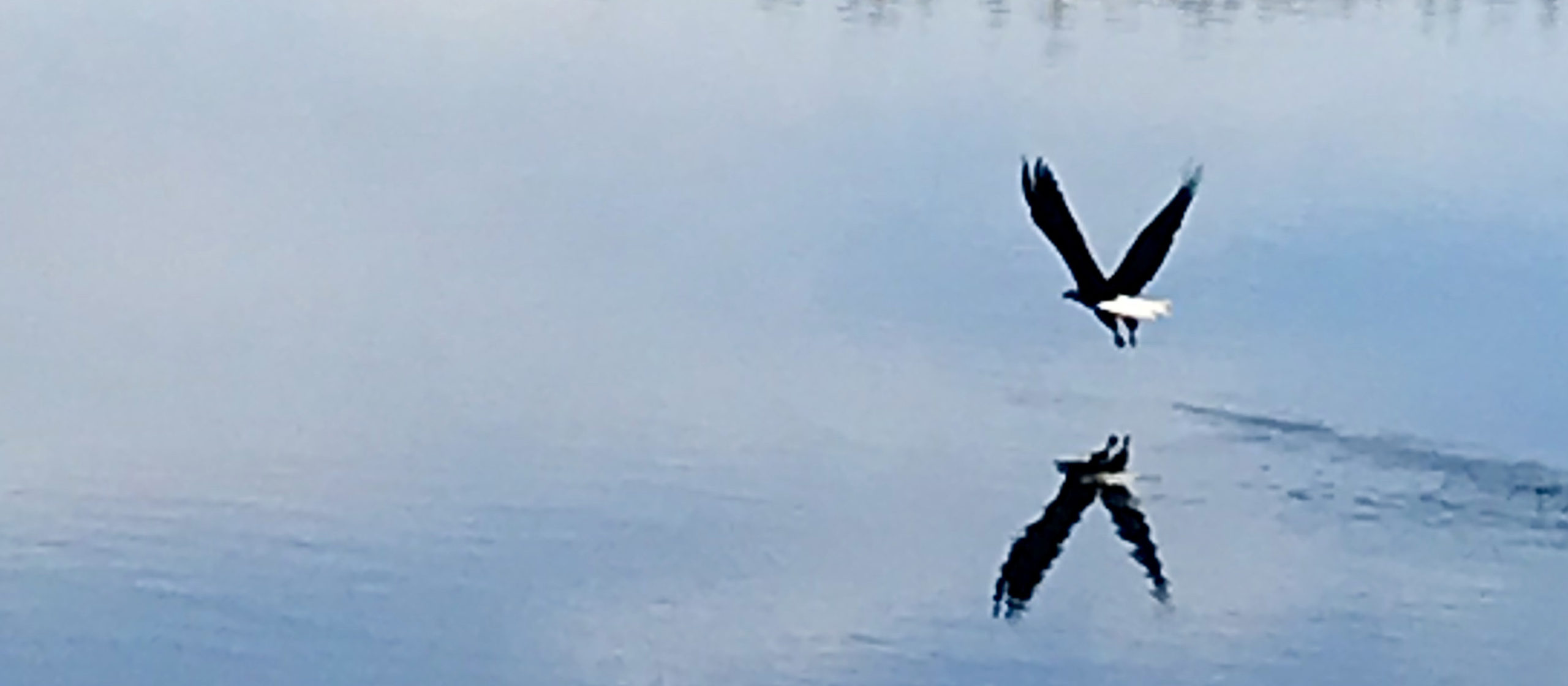 We're looking forward to working with you!
Plan and project review by appointment only .
Call us at (360) 341-2272 or: