Whether you're replacing, remodeling or building new, Andersen® 100 Series windows and patio doors offer many advantages over vinyl. 100 Series Windows are budget friendly and come in a variety of window styles, including Casements, Awnings, and Specialty Shapes. 100 Series gliding patio doors have one panel that glides horizontally and one stationary panel. They fit into tighter spaces than our hinged doors because their panels don't interfere with your room or patio. Made with our sustainable Fibrex® composite material, it's our budget-friendly gliding patio door.
*Available in a variety of rich dark colors with finishes that are made to last and designed to retain stability and rigidity in all climates. Sleek profiles, contemporary style with a durable, low-maintenance finish.
*Environmentally responsible and energy efficient. Our windows and doors have options to help you meet the performance level you need.
*Made of innovative Fibrex® composite material, which is 2X stronger and 12X thicker finish than painted vinyl and can withstand temperatures up to 150°
*Entry-level gliding patio door. Available in standard sizes as 2-panel configurations. Custom sizes also available.
Click on the images above to learn more about 100-Series Windows and Doors.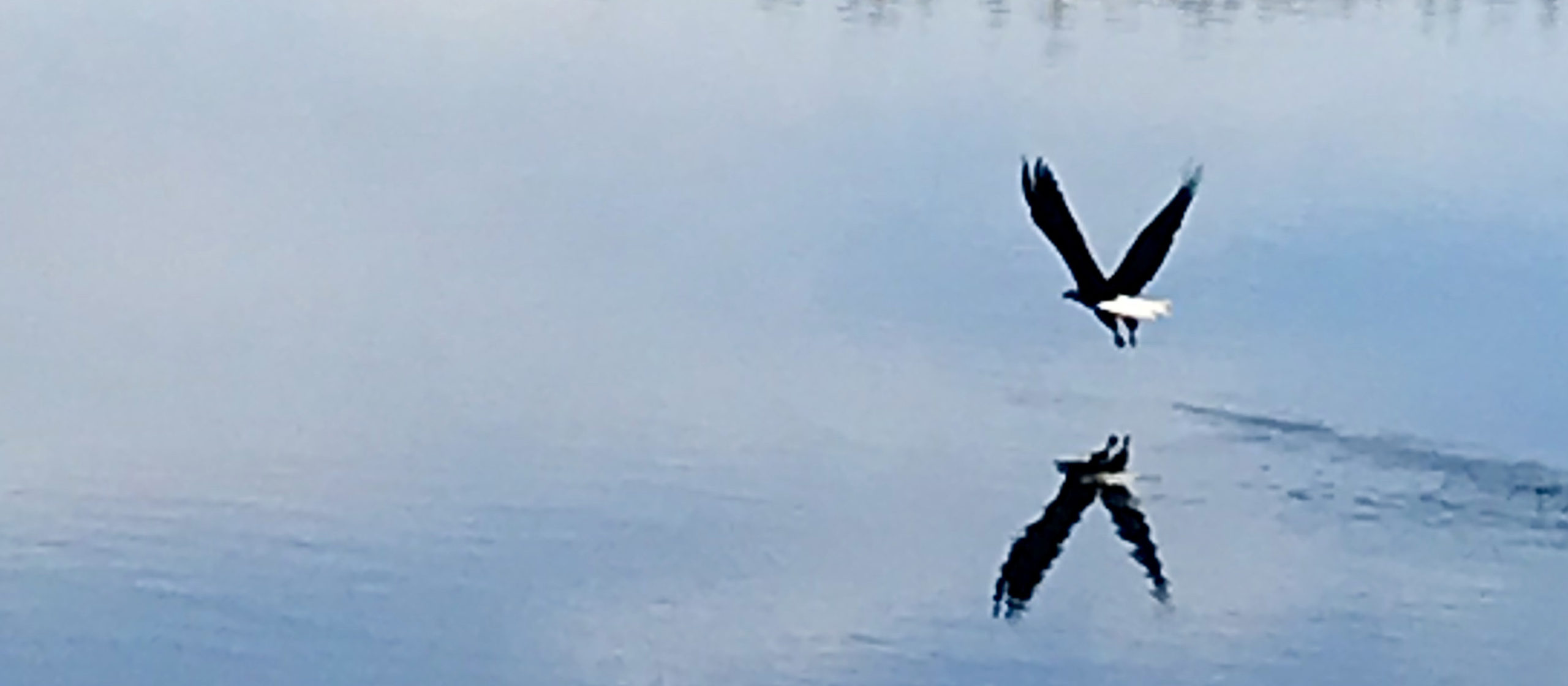 We're looking forward to working with you!
Plan and project review by appointment only .
Call us at (360) 341-2272 or: